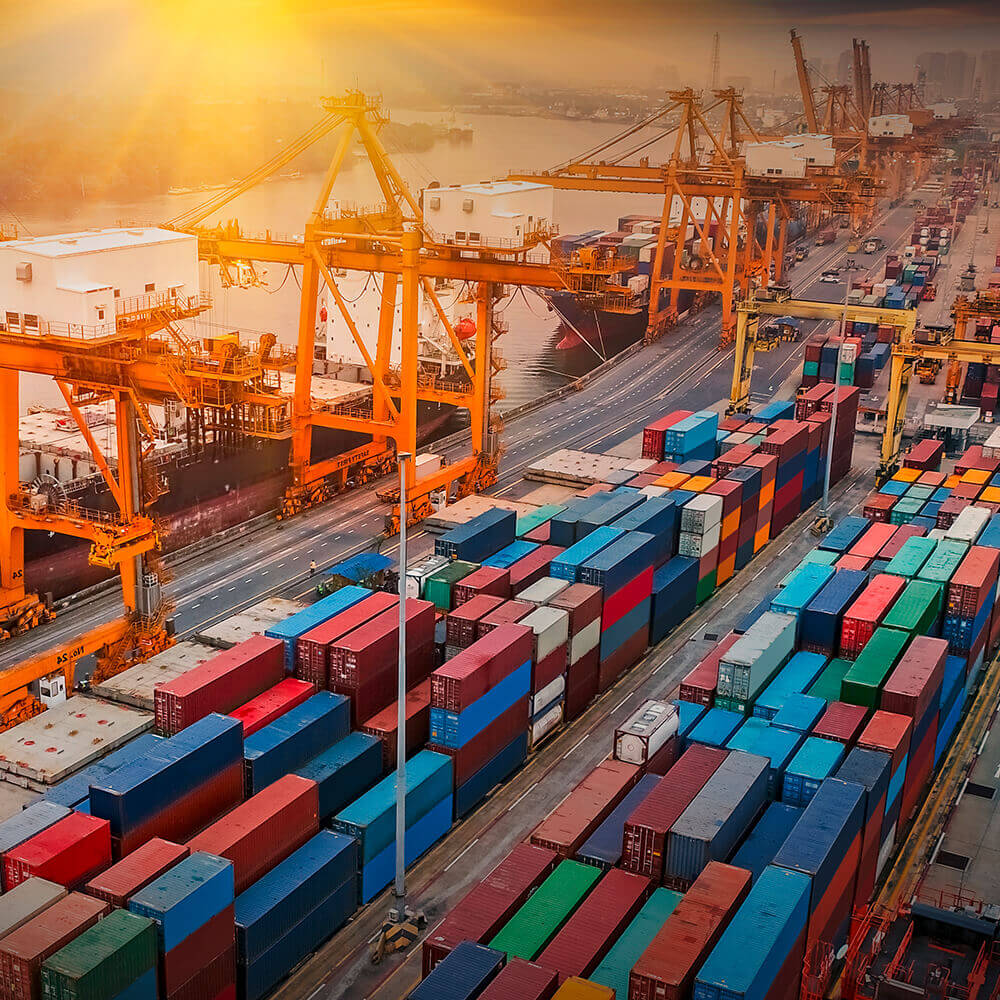 Document Processing
We take care of all necessary documents, including letters of credit, payment collection, legalization, accreditation, customs documents, invoicing, insurance, etc.
Prefinancing
We secure advance payments to transporters, for VAT and customs levies, in order to accelerate the freight process.
Control of Delivery and Transportation
We assure a delivery on due time and forward precise instructions to our appointed transporters. We monitor the shipment and inform you and/or your client about the delivery status.
Hazardous Material
Our professionals are trained in the field of hazardous material for all means of transportation: by air, sea, rail or road.
Goods Processing
We pack, re-pack, split or commission your consignment including labelling, neutralization, re-labelling, etc. according to your instructions.
Billing
Our bills include a detailed list of all costs, and they can be set up every month or according to single orders.
Our service portfolio contains:
Customs and transit clearance
Transports (land/air/sea)
Package distribution (CH)
Further logistic services on request
For a non-binding price inquiry, we are at your disposal at any time. We would be pleased to welcome you soon as our customer.