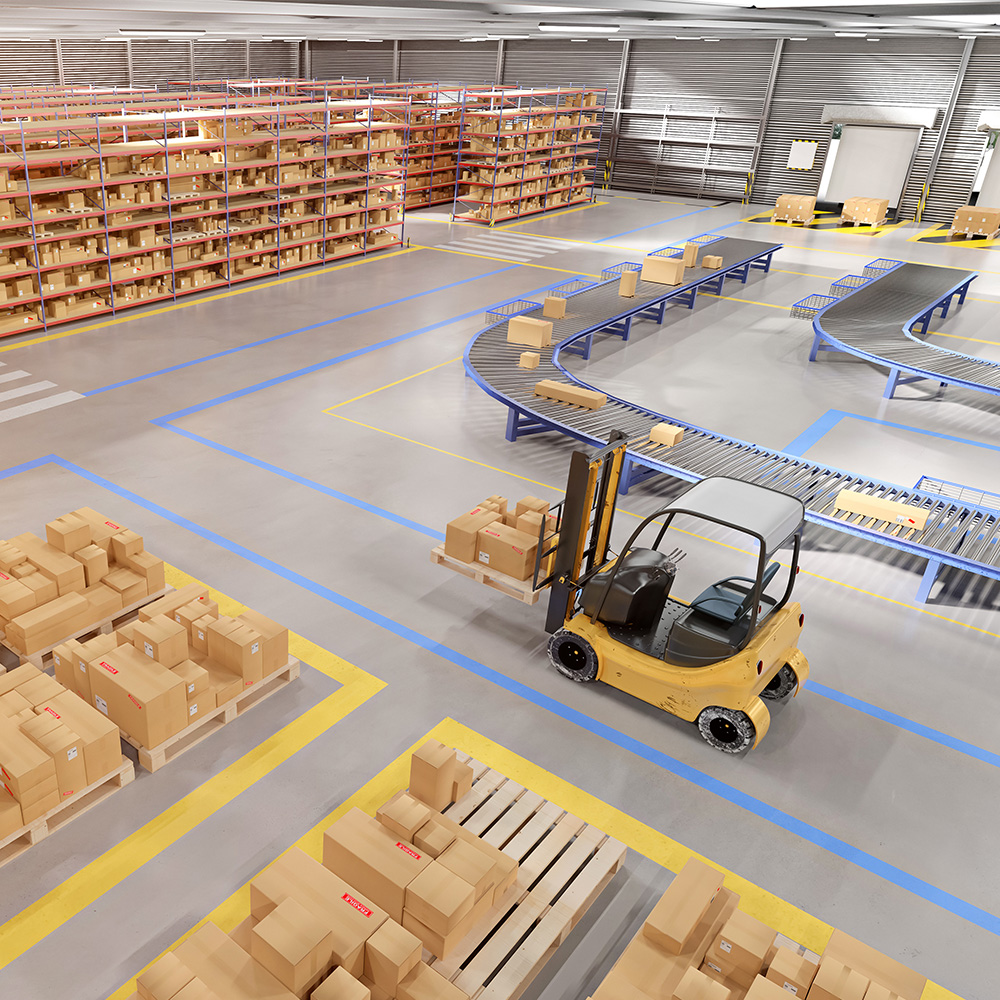 History
Fischer Global Services Ltd., founded early 1998, is a logistics company offering full service in distribution, transportation and warehousing.
We meet the demands of small and medium-sized enterprises (SME) who aim at lowering fixed costs by outsourcing and at focusing on their core business. We also offer our support to logistics departments by supplying the complementary know-how.
Fischer Global Services Ltd. is a team of professionals with deep knowledge of international logistics processes and worldwide contacts in the transportation market. Full service includes all necessary transportation and customs documents, as well as the best means of transportation (sea, air, road, rail or mixed options).
We also guarantee full monitoring, with the best price/performance ratio.