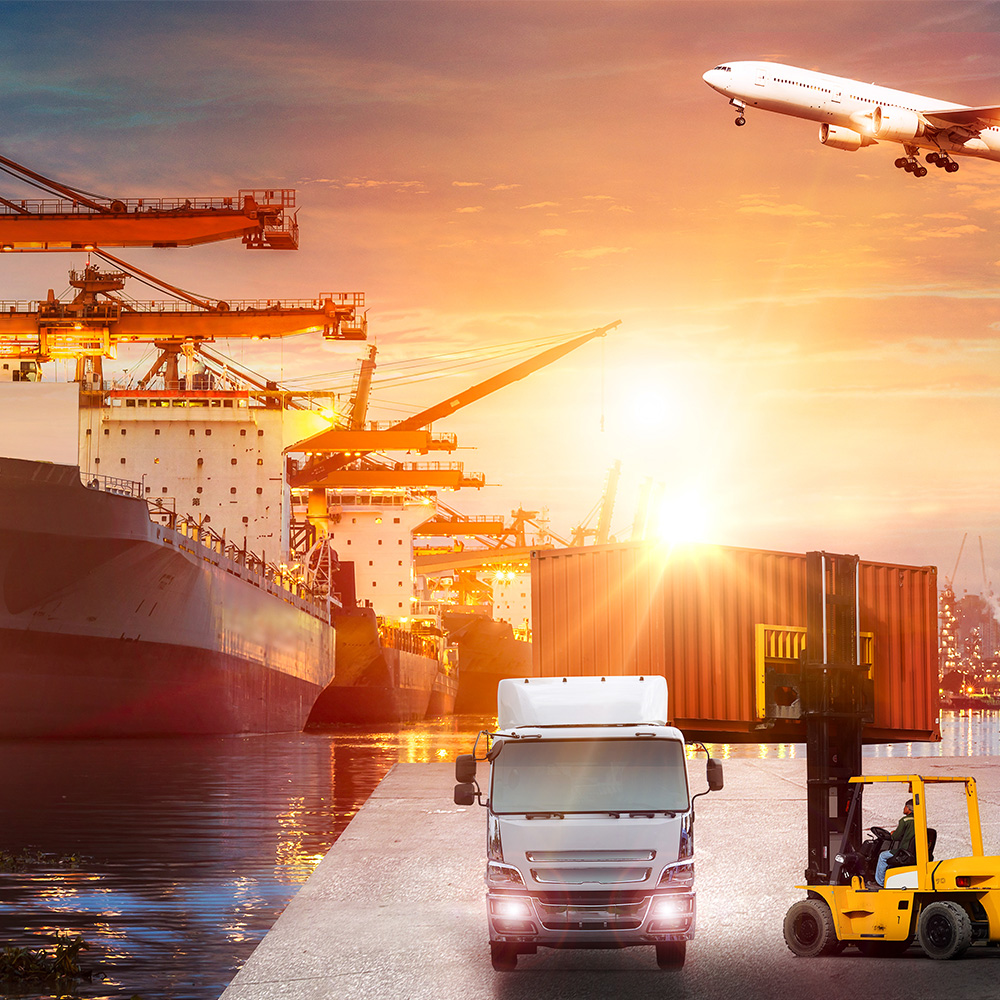 All about us
Today, efficient, innovative and reliable solutions are required in order to achieve the best possible shipping and transportation costs.
Fischer Global Services offers a comprehensive and unbiased service in the areas of shipping, transportation and store logistics.
In order to ensure that our customers can concentrate on their core business, we support them by providing a competent contact, comprehensive advice, monitoring of deadlines and transportation and a wide range of document processing tasks.
Flexibility and dedicated commitment are the properties which are necessary to comply with the standards requested by our customers, who derive from different industrial sectors, e.g. pharmaceuticals and fashion, just to name a few. We accompany removals for industry plants too.
Benefit from the advantage of our full cost transparency and simplify your internal and administrative processes. You, too, can benefit from our comprehensive, unbiased and professional service.
Wolfgang Koch
Managing Director of Fischer Global Services Ltd.