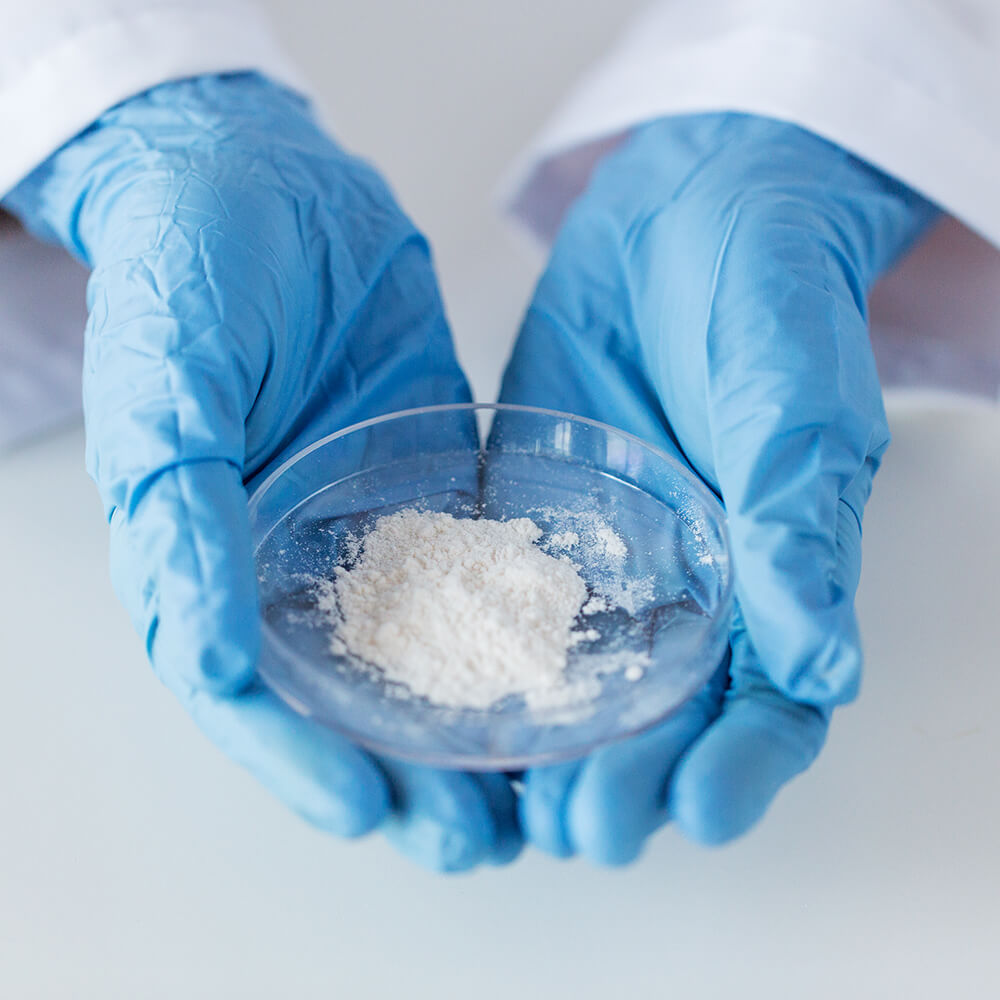 Fischer Chemicals AG serves the pharmaceutical industry with raw materials. We act as distributor, trader and service provider. Fischer Chemicals AG handles about 2'000 different products serving around 400 customers.
Growing regulatory challenges within the pharmaceutical field such as the guidelines for falsified medicines require a partner who is following the same closely to ensure fulfilled responsibility of the producer of the final dosage form.
We maintain a strong network among manufacturers and customers around the world. This allows us to follow the requests closely and – if any deviation should appear – to find solutions.