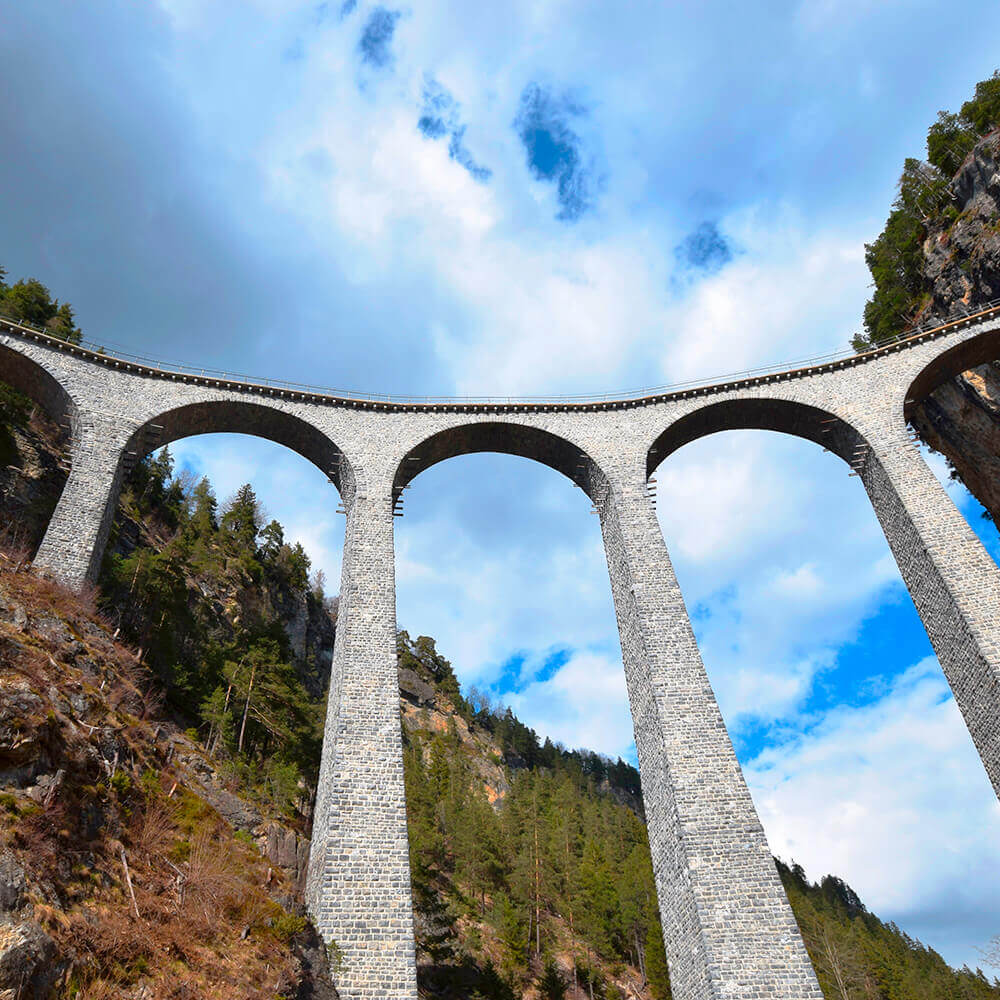 About us
The three fish embedded in one another, represented on the coat of arms of the Fischer family since 1447, symbolise a strong relationship between individuals. The dynamism of our company is illustrated by the two colour beams of the logo. Together, both fish and beams form our logo and stand for FISCHER CHEMICALS AG.
Our goal is dedication to quality, competence and innovation. These three principles give a framework and guideline to the employees of FISCHER CHEMICALS AG. They are fundamental contributions to the present market position and recognition.
The pillars of our company are on the one hand professionalism and, on the other hand, international business relationships with manufacturers worldwide. We are committed to free competition, quality, growth and top performance, meaning also constantly looking for quality improvement in every business area. We consistently integrate international quality guidelines into our company's philosophy, thus setting up the requirements for customer-oriented and efficient services.
FISCHER CHEMICALS AG subordinates its decisions to the political, economical and social conditions prevailing in the country and in the geographical area you are making business.
We are at your side for our mutual benefit and success!